Original Soundtrack - Ode to movie songs
25 jan. 2019 - 25 jan. 2019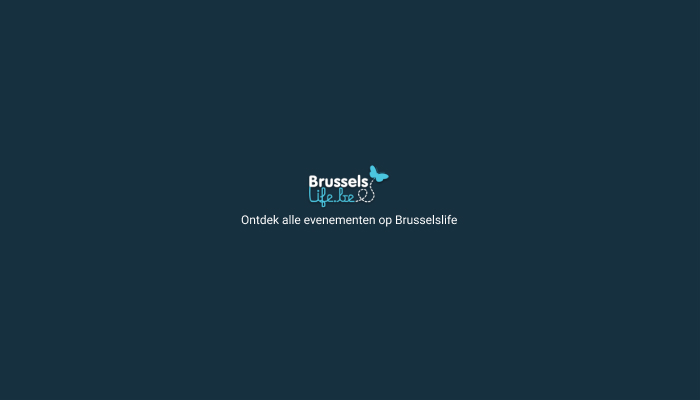 Fancy an acoustic concert in a splendid setting ?
« Original soundtrack » evenings bring you a delightful dining and musical experience in the beautiful atmosphere of the Radisson Blu Royal Hotel, Brussels. Don't miss our monthly events dedicated to film music from its 'beginnings' to contemporary compositions.
For this fourth edition, Davina Marinozzi (voice and guitar) will perform a beautiful selection of iconic songs played in movies.
Admission is free, concert starts at 7.30 pm
Taste our chef's seasonal dishes at the Atrium Restaurant
Enjoy a selection of wines and cocktails at the Atrium Lounge
Parking spots available (hotel's car park)
Join us for a drink at the Lounge (no reservations) or book your table under the impressive glass dome ovelooking the Atrium Restaurant for a delicous dinner with music (à la carte or three course-menu by our chef Frédéric Fournaux and his team).
For dinner reservations, we highly recommend you to book your table in advance by contacting us at +32 2 219 28 28, by email at
[email protected]
or by sending us a Private Message on our Facebook page.
Radisson BLU Royal Hôtel
du Rue du Fossé-aux-Loups 47 1000
Le Radisson BLU Royal Hôtel, situé au centre de Bruxelles, met à votre disposition 18 salles de réunion principalement concentrées sur un étage unique et réparties autour d'un atrium très illuminé ! Toutes équipées d'une technologie de pointe, elles peuvent accueillir jusqu'à 500 personnes.
Lees verder
Événements déjà commencés
Thibault Prugne : De wind in de wilgen
08 dec. 2022 - 23 dec. 2022
Yacid
08 dec. 2022 - 08 dec. 2022
Havel - Slávek Horák
08 dec. 2022 - 08 dec. 2022
Orchestre Philharmonique Royal de Liège & César Franck 1822 - 2022
08 dec. 2022 - 08 dec. 2022
InAlto & Lambert Colson
08 dec. 2022 - 08 dec. 2022
Jonathan (NL)
08 dec. 2022 - 08 dec. 2022
Samen Lezen
08 dec. 2022 - 08 dec. 2022
Ensemble Xanadu 'Folk Songs'
08 dec. 2022 - 08 dec. 2022