Original Soundtrack Concert & Dinner - A Christmas Carol
14 dec. 2018 - 14 dec. 2018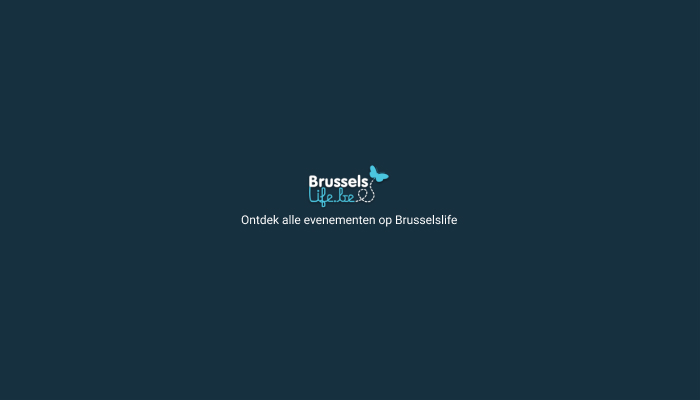 Fancy a classical concert in a splendid setting ?
« Original soundtrack » evenings bring you a delightful dining and musical experience in the beautiful atmosphere of the Radisson Blu Royal Hotel, Brussels. Don't miss our monthly events dedicated to film music from its 'beginnings' to contemporary compositions.
Join us for a drink at the Lounge (no reservations) or book your table under the impressive glass dome ovelooking the Atrium Restaurant for a delicous dinner with music (à la carte or three course-menu by our chef Frédéric Fournaux and his team).
Admission is free, concert starts at 7.30 pm
Enjoy our chef's delicious seasonal dishes at the Atrium Restaurant
Sample your favourite cocktails at the Atrium Lounge
Parking spots available (hotel's car park)

For dinner reservations, we highly recommend you to book your table in advance by contacting us at +32 2 219 28 28.
Radisson BLU Royal Hôtel
du Rue du Fossé-aux-Loups 47 1000
Le Radisson BLU Royal Hôtel, situé au centre de Bruxelles, met à votre disposition 18 salles de réunion principalement concentrées sur un étage unique et réparties autour d'un atrium très illuminé ! Toutes équipées d'une technologie de pointe, elles peuvent accueillir jusqu'à 500 personnes.
Lees verder
Événements déjà commencés
Seb Mellia
27 jan. 2023 - 27 jan. 2023
HYPHEN HYPHEN
27 jan. 2023 - 27 jan. 2023
Planète Vivante
27 jan. 2023 - 27 jan. 2023
REDOUANE BOUGHERABA
27 jan. 2023 - 27 jan. 2023
Elsa de Lacerda, Pierre Solot
27 jan. 2023 - 27 jan. 2023
La course des géants
27 jan. 2023 - 27 jan. 2023
Grieg – Strauss
28 jan. 2023 - 28 jan. 2023
Counting stars with you
28 jan. 2023 - 28 jan. 2023