Original Soundtrack - The Silence of the Lambs
16 nov. 2018 - 16 nov. 2018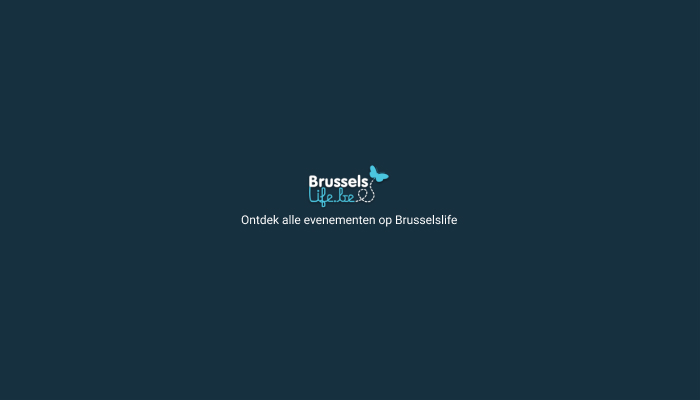 Because the 7th art doesn't only appeal to the eye, the Radisson Blu Royal Hotel, Brussels brings you a series of musical evenings dedicated to film scores. At the occasion of this second edition of "Original Soundtrack", the pianist Tomeu Moll-Mas will pay tribute to Jonathan Demme's motion picture "The Silence of the Lambs". Join us for a dinner with music in the stunning setting of the Atrium Restaurant & Lounge.
Book your table! Send us a PM on Facebook or call us at 02 219 28 28.
Fancy a concert in a splendid setting ? Don't miss our monthly events dedicated to film music from its 'beginnings' to contemporary compositions. « Original soundtrack » evenings bring you a delightful dining and musical experience in the beautiful atmosphere of the Radisson Blu Royal Hotel, Brussels.

+ Admission is free, concert starts at 7.30 pm
+ Taste our chef's seasonal dishes at the Atrium Restaurant
+ Sample your favourite cocktails at the Atrium Lounge
+ Parking spots available (hotel's car park)

Join us for a drink at the Lounge (no reservations) or book your table under the impressive glass dome ovelooking the Atrium Restaurant for a delicous dinner with music (à la carte or three course-menu by our chef Frédéric Fournaux and his team).
Radisson BLU Royal Hôtel
du Rue du Fossé-aux-Loups 47 1000
Le Radisson BLU Royal Hôtel, situé au centre de Bruxelles, met à votre disposition 18 salles de réunion principalement concentrées sur un étage unique et réparties autour d'un atrium très illuminé ! Toutes équipées d'une technologie de pointe, elles peuvent accueillir jusqu'à 500 personnes.
Lees verder
Événements déjà commencés
Seb Mellia
27 jan. 2023 - 27 jan. 2023
HYPHEN HYPHEN
27 jan. 2023 - 27 jan. 2023
Planète Vivante
27 jan. 2023 - 27 jan. 2023
REDOUANE BOUGHERABA
27 jan. 2023 - 27 jan. 2023
Elsa de Lacerda, Pierre Solot
27 jan. 2023 - 27 jan. 2023
La course des géants
27 jan. 2023 - 27 jan. 2023
Grieg – Strauss
28 jan. 2023 - 28 jan. 2023
Counting stars with you
28 jan. 2023 - 28 jan. 2023