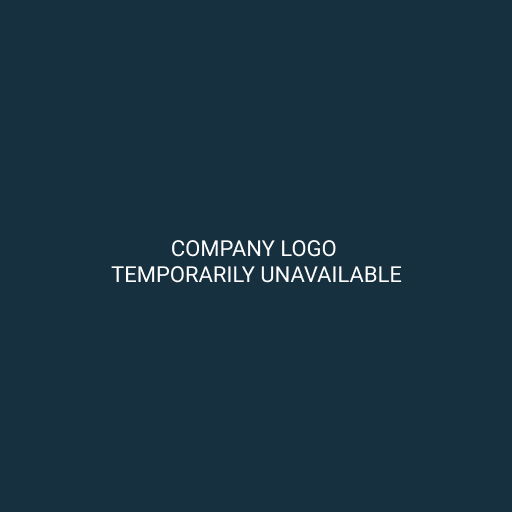 Pressing n1
This house ensures a service of quality in the dry cleaning
Fashion
26 Place du Nouveau Marche aux Grains 26, 1000
More than 40 years of experience! Pressing N°1 was founded in 1973 by Eddy Beaurain. Since 2013, Eddy has been joined by Michel VanVlaenderen to uphold the tradition and the quality of service in these dry cleaners of clothes and soft furnishings.
An ongoing story
Pressing N° 1 is located in the heart of Brussels. Previously cramped in a small building on Rue Dansaert; in 2013 the business moved only a matter of metres away to the Place du Nouveau Marché aux Grains, where it can now welcome an ever-expanding clientele. Even if these Brussels customers used to mainly drop off dresses, suits and coats, Pressing N°1 has now extended its endeavours to upholstery and hangings.
A service that challenges all competition
Dry cleaning of clothes and upholstery (hangings, curtains etc…). For drapes and curtains, we handle the removal and the reinstallation on-site while thoroughly respecting the original layout.
Laundry service (tablecloths, sheets etc. …)
Ironing service
Carpet, suede and leather cleaning service
Pick-up and delivery to home or workplace service.