20 crèches de la Nativité
01 Dec 2019 - 05 Jan 2020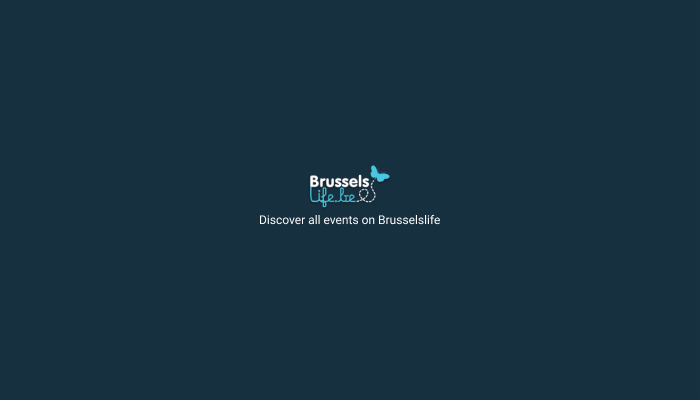 Sorry this content is not available in English
Comme chaque année, la Cathédrale organise une exposition gratuite d'une vingtaine de crèches de la Nativité. Celles-ci sont réalisées par différentes communautés catholiques d'origine étrangère vivant en Belgique : Italie, Pologne, Ukraine, Slovaquie, Brésil, Corée du Sud... Du lundi au samedi : de 08 heures à 17h45 Dimanche : de 12h30 à 17h45 - ATTENTION : le jour de Noël ouverture à 12h30 En visitant le website de la Cathédrale, vous découvrirez aussi les dates des concerts organisés durant la période de l'Avent. Zyso
de Chaussée de Waterloo 43 1640
Zyso, your specialist in design seats in the heart of Antwerp and Brussels.
Read More
Événements déjà commencés
UMBERTO TOZZI
10 Dec 2023 - 10 Dec 2023
ÉLODIE POUX
15 Mar 2024 - 15 Mar 2024
On the (re)appropriation of queer aesthetics in music and nightlife w/ VICE & The Belgian Pride
30 May 2024 - 30 May 2024
Stage Prise de parole en public
27 Feb 2025 - 27 Feb 2025
test
24 Jul 2028 - 24 Jul 2028
Ars Musica
22 Nov 2029 - 22 Nov 2029
Atelier de défense verbale
30 Mar 2030 - 30 Mar 2030
Rendez-vous soins et sons avec Olivier de Voghel
26 Mar 2109 - 26 Mar 2109