A Passage to Asia
07 Mar 2021 - 07 Mar 2022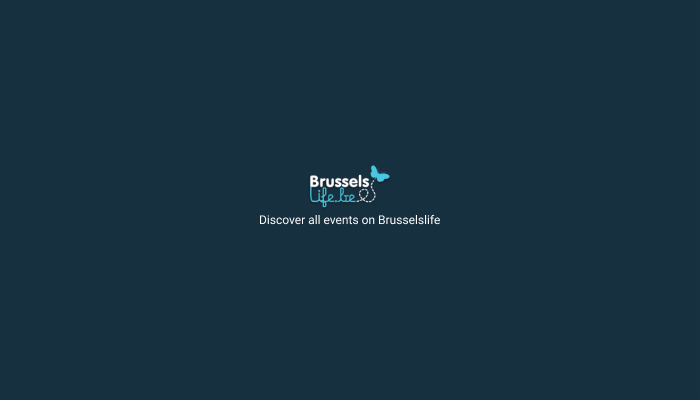 25 centuries of exchange between Asia and Europe
Europe and Asia have had close relations for thousands of years. Commercial and political networks developed both on land - via the Silk Road - and by sea. Trade opened the way for the spread of major religious and philosophical trends, inexhaustible sources of inspirations for art and culture.  In 2010, to mark the 8th Summit of the Asia-Europe Meeting (ASEM), an intergovernmental process established to foster dialogue and cooperation between Asia and Europe, BOZAR presented the exhibition A Passage to Asia. 25 centuries of exchange between Asia and Europe. On the occasion of the 25th Anniversary of ASEM, BOZAR, in partnership with the Asia-Europe Foundation (ASEF) and the Asia-Europe Meeting (ASEM), and with the support of the European Union, is happy to offer you the possibility to discover and relive this 2010 landmark exhibition. Through the 3D digitization of 18 of its most fascinating artworks, this invitation to an inspiring journey will explore seven different themes underlining the rare cross-fertilisation of ideas and cultures that nurtured Asia-Europe partnership for more than 25 centuries.  Enjoy your virtual visit to the exhibition! Palais des Beaux-Arts - BOZAR
23 Rue Ravenstein 1000
It's impossible to talk about culture in Belgium without mentioning the Centre for Fine Arts located in Brussels. Whether it comes to exhibitions, concerts, theater performances, movies or projects concerning literature and architecture, BOZAR will always put originality and innovation first. They prove to keep a finger on the pulse with their varied and sophisticated programme. Besides emphasizing the importance of creation, quality and a rich artistic offering, BOZAR is especially concerned about the total experience of the visitors.
Read More
Événements déjà commencés
Seb Mellia
27 Jan 2023 - 27 Jan 2023
HYPHEN HYPHEN
27 Jan 2023 - 27 Jan 2023
Planète Vivante
27 Jan 2023 - 27 Jan 2023
REDOUANE BOUGHERABA
27 Jan 2023 - 27 Jan 2023
Elsa de Lacerda, Pierre Solot
27 Jan 2023 - 27 Jan 2023
La course des géants
27 Jan 2023 - 27 Jan 2023
Grieg – Strauss
28 Jan 2023 - 28 Jan 2023
Counting stars with you
28 Jan 2023 - 28 Jan 2023