Akay & Olabo - 'Wonderland'
26 Jan 2018 - 22 Apr 2018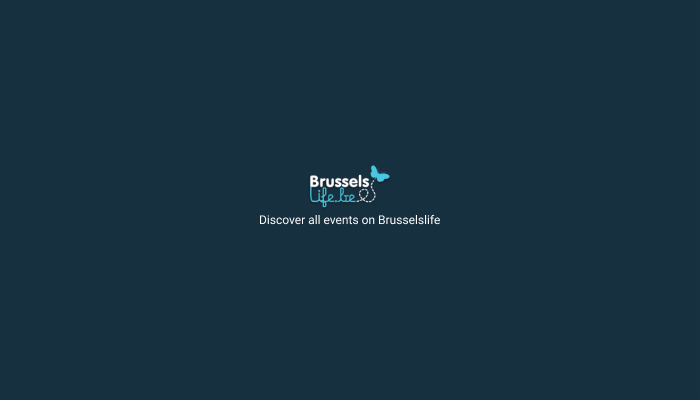 A playful attempt to combat the routine, Wonderland or the Art of Rebellion is the work of two Swedish artists who have emerged from the graffiti world and go by their pseudonyms of Akay & Olabo. The exhibition takes us headlong into their urban adventures, which consist of forbidden explorations of abandoned locations. MIMA the Millennium Iconoclast Museum of Art Museum
39-41 Quai du Hainaut 1080
The MIMA is situated on the remarkable site of the former brewery Belle-Vue beside the canal in the center of Brussels. The MIMA is a new museum with an international vocation that advances contemporary, accessible and viral creations such as Street Art. The MIMA presents temporary exhibitions, encounters, projections, concerts, performances as well as a permanent collection. It also houses an art shop, a restaurant and two magnificent panoramic viewing points over the canal and Brussels in a magnificent building covering four different floors.
Read More
Événements déjà commencés
UMBERTO TOZZI
10 Dec 2023 - 10 Dec 2023
ÉLODIE POUX
15 Mar 2024 - 15 Mar 2024
On the (re)appropriation of queer aesthetics in music and nightlife w/ VICE & The Belgian Pride
30 May 2024 - 30 May 2024
Stage Prise de parole en public
27 Feb 2025 - 27 Feb 2025
test
24 Jul 2028 - 24 Jul 2028
Ars Musica
22 Nov 2029 - 22 Nov 2029
Atelier de défense verbale
30 Mar 2030 - 30 Mar 2030
Rendez-vous soins et sons avec Olivier de Voghel
26 Mar 2109 - 26 Mar 2109