Back to Bruegel - Experience the 16th century
18 Oct 2019 - 18 Apr 2021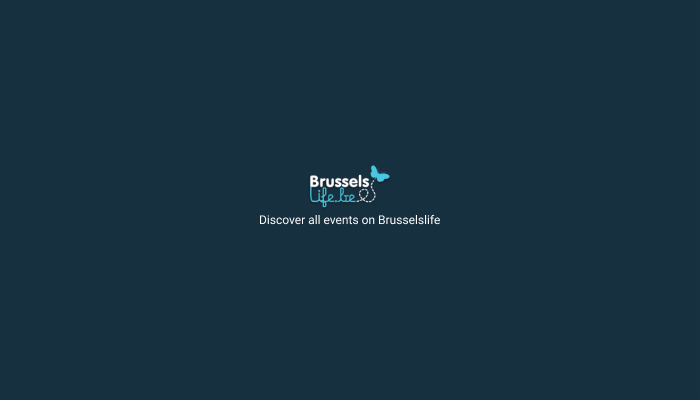 The Halle Gate, a uniquely preserved section of the medieval defensive wall of Brussels, appeals to the imagination. Now it will also become a virtual gateway into Bruegel's universe. Virtual reality technology will carry you into an astonishing immersion in Bruegel's paintings. Experience the 16th century in the flesh through face-to-face contact with original objects from the Royal Museums of Art and History: treasures from the New World, musical instruments, scientific measuring devices, weapons and armour. Up above the old city gate, you can enjoy an impressive view over the city. And high-tech binoculars will transport you into Brussels and the surrounding countryside on the time of Bruegel. Attention! Last entrance 1h30 before closing time! Free audio guide in 6 languages : English, Dutch, French, German, Spanish, Russian. For families Children can visit the exhibition with an adapted audio guide (Dutch/French). After the exhibition, children can have a great time in the most beautiful outdoor playground of Brussels, located only 100 meters from the museum. Adventure assured in this castle and medieval village with accompanying sandbox. Porte de Hal - MRAH
150 Boulevard du Midi 1000
This last preserved gate will catapult you centuries back. An interactive tour through the striking rooms of the 14th century city gate will reveal how Brussels defended itself against external attacks during the Middle Ages and present the role that townspeople played in defence of their city. Visitors will gain a better understanding of the medieval city and its impact on present-day metropolitan Brussels by trying on a piece of armour, checking out models and short films, exploring multimedia activities or just simply admiring the beautiful selection of museum pieces. And, the changing temporary exhibits on past and current life in the city are always a great reason to return to the Halle Gate. Best of all, the crenellated walkway around the top of the monument offers a spectacular view of the sprawling capital.
Read More
Événements déjà commencés
UMBERTO TOZZI
10 Dec 2023 - 10 Dec 2023
ÉLODIE POUX
15 Mar 2024 - 15 Mar 2024
On the (re)appropriation of queer aesthetics in music and nightlife w/ VICE & The Belgian Pride
30 May 2024 - 30 May 2024
Stage Prise de parole en public
27 Feb 2025 - 27 Feb 2025
test
24 Jul 2028 - 24 Jul 2028
Ars Musica
22 Nov 2029 - 22 Nov 2029
Atelier de défense verbale
30 Mar 2030 - 30 Mar 2030
Rendez-vous soins et sons avec Olivier de Voghel
26 Mar 2109 - 26 Mar 2109