Bastarda
21 Mar 2023 - 16 Apr 2023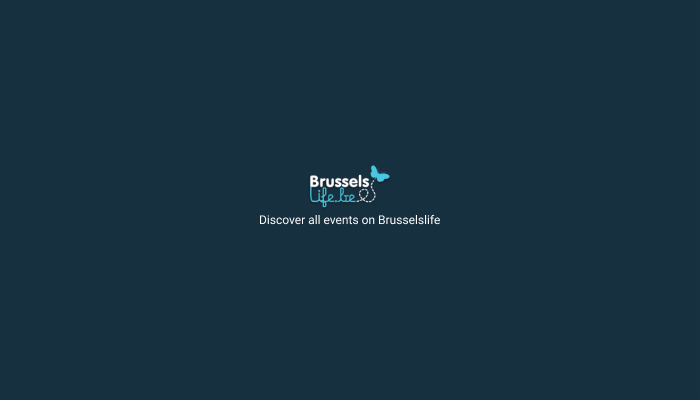 The hardest thing to govern is the heart.
The hardest thing to govern is the heart.
A bastard child who went on to become an adored monarch, a 'Virgin Queen' with numerous male 'favourites': Queen Elizabeth I of England (1533–1603) has, for centuries, fascinated historians, poets, playwrights, painters, and composers. Gaetano Donizetti devoted no fewer than four of his operas to the Elizabethan era: Elisabetta al castello di Kenilworth (1829), Anna Bolena (1830), Maria Stuarda (1834), and Roberto Devereux (1837). In Bastarda, the director Olivier Fredj and the conductor Francesco Lanzillotta have reforged this unofficial Tudor tetralogy to create an ambitious epic, over two evenings of opera, recounting the life of Elizabeth I. From the musical and dramatic highlights of the original works, they have distilled a completely new score and drama, which grapples with the queen's life story and her complex personality: that of a woman who, despite her power, is torn between affairs of state and her most intimate feelings. The result is a six-hour belcanto festival, divided into two evenings: 'For better, for worse...', tells the story of Elizabeth's childhood and her sudden accession to the throne, while '...Till death do us part' recounts her inevitable decline.
Événements déjà commencés