BIFFF - Brussels International Fantastic Film Festival
09 Apr 2019 - 21 Apr 2019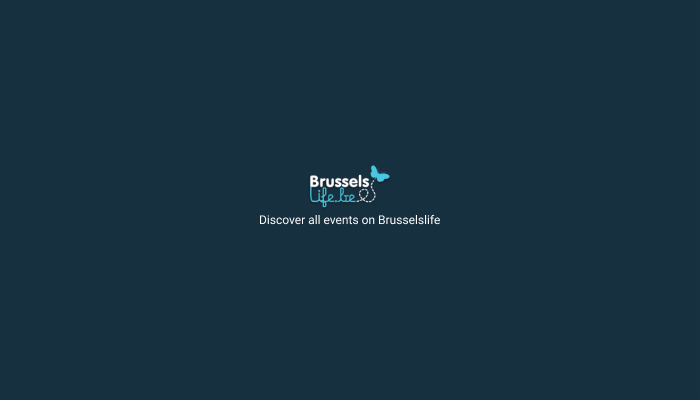 The terrible and long-awaited BIFFF is back in Brussels, from 9 to 21 April! Tremble!
Films (about 150 of them) to get the adrenaline going and the heart beating faster. Past award-winners have included Let the Right One In, Dog Soldiers, Dark City, Ringu, The Butterfly Effect, and Dark Waters. Lots of non-film events, too: don't miss the annual Vampires' Ball! Palais des Beaux-Arts - BOZAR
23 Rue Ravenstein 1000
It's impossible to talk about culture in Belgium without mentioning the Centre for Fine Arts located in Brussels. Whether it comes to exhibitions, concerts, theater performances, movies or projects concerning literature and architecture, BOZAR will always put originality and innovation first. They prove to keep a finger on the pulse with their varied and sophisticated programme. Besides emphasizing the importance of creation, quality and a rich artistic offering, BOZAR is especially concerned about the total experience of the visitors.
Read More
Événements déjà commencés
UMBERTO TOZZI
10 Dec 2023 - 10 Dec 2023
ÉLODIE POUX
15 Mar 2024 - 15 Mar 2024
On the (re)appropriation of queer aesthetics in music and nightlife w/ VICE & The Belgian Pride
30 May 2024 - 30 May 2024
Stage Prise de parole en public
27 Feb 2025 - 27 Feb 2025
test
24 Jul 2028 - 24 Jul 2028
Ars Musica
22 Nov 2029 - 22 Nov 2029
Atelier de défense verbale
30 Mar 2030 - 30 Mar 2030
Rendez-vous soins et sons avec Olivier de Voghel
26 Mar 2109 - 26 Mar 2109