Brussels Fashion Days @ Square
20 Oct 2017 - 22 Oct 2017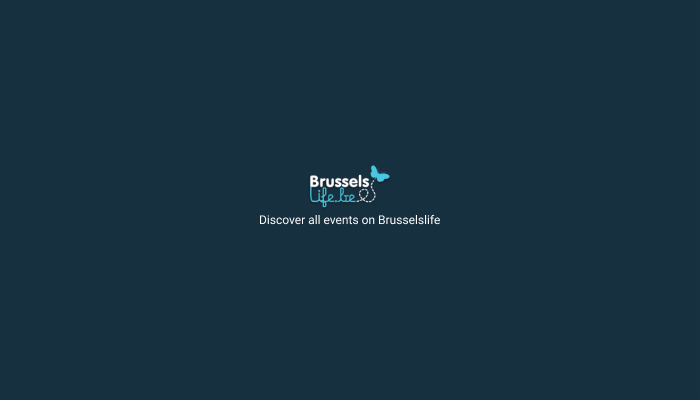 Professionals, the press and the public will be given the opportunity to discover certain collections in Brussels presented to the international press only a few weeks before, in particular in Paris and Milan.
Friday
6pm : Opening.
9.30pm : Grand Opening Fashion Show.
10.30pm : Fashion Party.
Saturday
2pm : Opening.
15h : Fashion Talk inspiré par Star Wars.
17h : Fashion Show.
19h : Cocktail.
22h : Fashion Show
Sunday
12h : Fashion brunch.
15h : Fashion Movie.
17h : Best of Schools Fashion Show.
Événements déjà commencés