Brussels Pub Crawl
28 Feb 2020 - 28 Feb 2022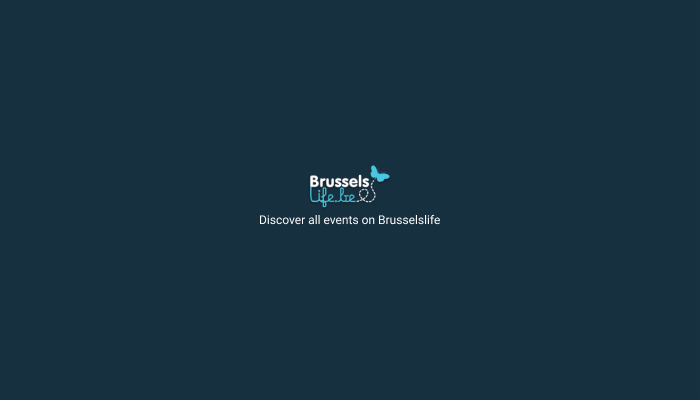 Join Brussels Pub Crawl and discover the best of Brussels nightlife! Party with locals & travelers in style, get drinks discounts and a hell of a night with us! Free drinks & cheap cocktails.
Discover Brussels by night, taste some beers and get great cocktails at discounted prices with like minded locals and travelers! Join the official top-rated Brussels Pub Crawl! In 3+ hours you'll have the chance to make new friends, discover Brussels by night, drink 1eur beers & visit local pubs. The evening ends at a bar/club where there's a live DJ every night. Free entry, free cloakroom and happy hour all night (the bar/club closes at 6 am)! Scheduled pub crawls take place every Monday, Wednesday, Friday, and Saturday during the summer and on Friday & Sat during winter. We meet on Brussels Grand Place at 21:30 on and we reach the last venue at 12:30AM (the party goes on later, of course!). Booking ahead is recommended. Join us and get: FREE Delirium welcome beer FREE COSMO shot FREE Belgian Lager FREE Kamikaze shot + Skip the line everywhere + get great drinks special with our Pub Crawl wristband Tour des bars de Bruxelles
8 Grand-Place 1000
Make the most of Brussels nightlife! We barcrawl 4 bars in 3 hours, incl. free beer, drink discounts, cheap cocktails and a guide to see the city by night. Join our regular pub crawl every Monday, Wednesday, Friday and Saturday night for 7 euro.
Read More
Événements déjà commencés
New date: Beartooth
28 Mar 2023 - 28 Mar 2023
Long Day's Journey into Nights
28 Mar 2023 - 28 Mar 2023
Les Zakouskis Érotiks
28 Mar 2023 - 01 Apr 2023
New date: Dardust
29 Mar 2023 - 29 Mar 2023
Dianne Reeves
29 Mar 2023 - 29 Mar 2023
New date: Avatar
29 Mar 2023 - 29 Mar 2023
Stephen Tharp
29 Mar 2023 - 29 Mar 2023
"Les deux Pape" de Anthony McCarten
29 Mar 2023 - 23 Apr 2023