Cantania closing concert - École en cavale
08 May 2021 - 08 May 2021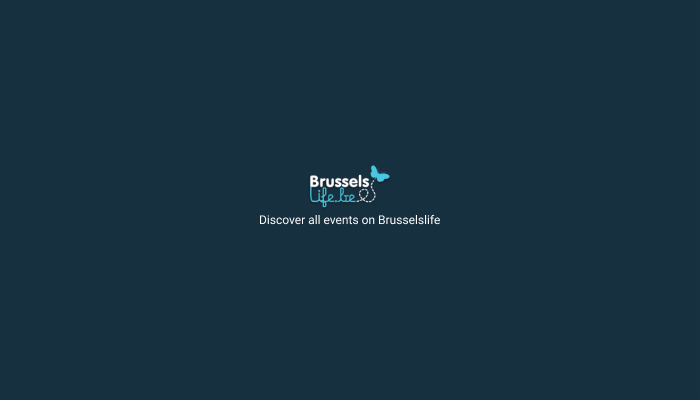 With the Belgian National Orchestra
Composition: Jean-Philippe Collard NevenText: Laurence Vielle  & Charles DucalDirector: David RamaelChoreography, set design: Vital SchraenenPedagogical support: Ruby De BruyneCome along to the Centre for Fine Arts for the free closing concert by the international music project Cantania! Hundreds of pupils and teachers from Brussels schools will be performing École en cavale. This composition tells the story of Théo's day – there's a strike and rather than staying at home Theo decides to see what's going on in town.On Saturday, 8 May 2021 all the pupils and teachers from Brussels will gather together in BOZAR's Henry le Boeuf Great Hall for a festive closing concert in the company of the Belgian National Orchestra. A fun and enriching musical adventure for pupils and teachers alike! Palais des Beaux-Arts - BOZAR
23 Rue Ravenstein 1000
It's impossible to talk about culture in Belgium without mentioning the Centre for Fine Arts located in Brussels. Whether it comes to exhibitions, concerts, theater performances, movies or projects concerning literature and architecture, BOZAR will always put originality and innovation first. They prove to keep a finger on the pulse with their varied and sophisticated programme. Besides emphasizing the importance of creation, quality and a rich artistic offering, BOZAR is especially concerned about the total experience of the visitors.
Read More
Événements déjà commencés
Rachmaninov All-Night Vigil - Latvian Radio Choir
04 Feb 2023 - 04 Feb 2023
FABRICE EBOUÉ
04 Feb 2023 - 04 Feb 2023
Vlaams Radiokoor & Il Gardellino : Mozart : Requiem
04 Feb 2023 - 04 Feb 2023
Start to Bike Anderlecht op zondag
05 Feb 2023 - 05 Mar 2023
Duo²
05 Feb 2023 - 05 Feb 2023
Bloutch - Entre deux mondes
05 Feb 2023 - 05 Feb 2023
Belgian National Orchestra & Macelaru
05 Feb 2023 - 05 Feb 2023
Familie zondagen
05 Feb 2023 - 05 Feb 2023