Christian Tetzlaff & Beethoven
11 Jun 2021 - 11 Jun 2021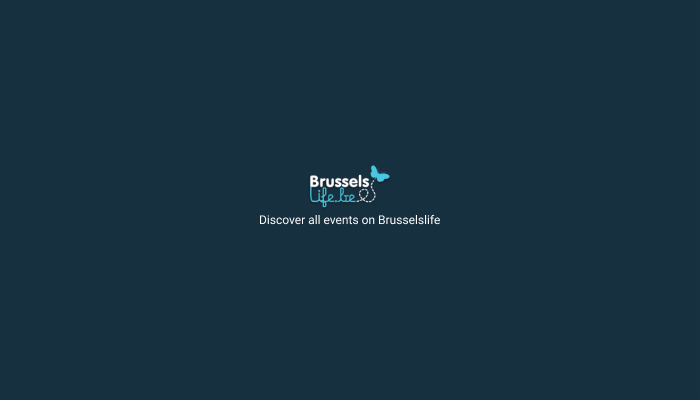 A sky full of violins
Four soft tympani beats open Beethoven's only Violin Concerto. According to some, the recurring tympani motif in the first movement reflects the euphoric mood that prevailed during the French Revolution. Great change was imminent and anything seemed possible. The premiere of Beethoven's Violin Concerto was only a moderate success, as the score was completed far too late and the soloist was forced to sight-read during the concert. Years after Beethoven's death, however, the Violin Concerto was picked up again by Mendelssohn and began a triumphal march along the European concert halls.Mahler's Symphony No. 4 also starts with a strong rhythmic motif, played this time on sleigh bells mounted on a stick. Though the stick is shaken in a slow and thoughtful manner in the first section, the same instrument is deployed aggressively in the fourth and final movement. A soprano paints a heavenly tableau with a poem from a collection of folk songs, Des Knaben Wunderhorn. The rhythmic motif disrupts the idyll and introduces a passage that tells of numerous animals being slaughtered for a feast. Mahler's Symphony No. 4 has a fairly classical structure, lasts no longer than an hour and deploys a relatively small instrumentation. Late Romantic pathos gives way to a new simplicity: a humorous second movement and an intimate, elevated adagio without the use of romantic imagery. Palais des Beaux-Arts - BOZAR
23 Rue Ravenstein 1000
It's impossible to talk about culture in Belgium without mentioning the Centre for Fine Arts located in Brussels. Whether it comes to exhibitions, concerts, theater performances, movies or projects concerning literature and architecture, BOZAR will always put originality and innovation first. They prove to keep a finger on the pulse with their varied and sophisticated programme. Besides emphasizing the importance of creation, quality and a rich artistic offering, BOZAR is especially concerned about the total experience of the visitors.
Read More
Événements déjà commencés
Rachmaninov All-Night Vigil - Latvian Radio Choir
04 Feb 2023 - 04 Feb 2023
FABRICE EBOUÉ
04 Feb 2023 - 04 Feb 2023
Vlaams Radiokoor & Il Gardellino : Mozart : Requiem
04 Feb 2023 - 04 Feb 2023
Start to Bike Anderlecht op zondag
05 Feb 2023 - 05 Mar 2023
Duo²
05 Feb 2023 - 05 Feb 2023
Bloutch - Entre deux mondes
05 Feb 2023 - 05 Feb 2023
Belgian National Orchestra & Macelaru
05 Feb 2023 - 05 Feb 2023
Familie zondagen
05 Feb 2023 - 05 Feb 2023