Coach Café: de kracht van het Enneagram
18 Oct 2018 - 18 Oct 2018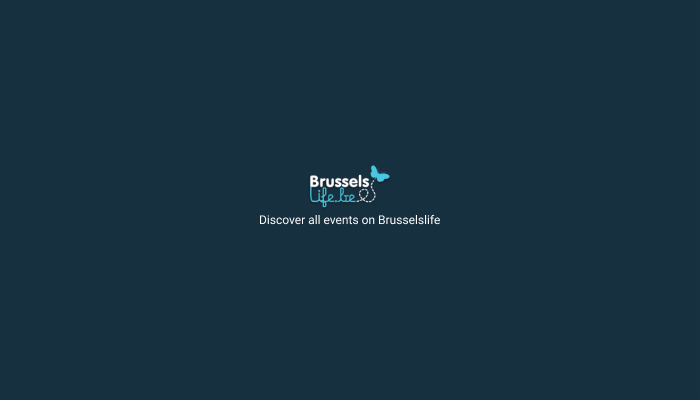 Sorry this content is not available in English
Sandra De Clercq ademt het Enneagram-model. Het Enneagram is een persoonlijkheidsmodel dat zich met bewust of onbewust gedrag bezighoudt. In dit Coach Café zal ze de kracht van het model live demonstreren en een aantal misverstanden de wereld uithelpen. Ze vertelt hoe je concreet aan de slag kan met dit model en licht een aantal toepassingsgebieden uit. Au Bassin
74 Quai aux Briques 1000
What started out as a travelers café in Brussels grew to become a unique meeting place, multilingual and open to both townsfolk and people visiting Brussels. Travel books are there to inspire you for a future adventure, and board games contribute to good old school human contact.
Read More
Événements déjà commencés
Jean Chante, micro festival de chanson ! EDITION 2
07 Feb 2023 - 10 Feb 2023
Februari23
07 Feb 2023 - 28 Feb 2023
À 2 mètres
07 Feb 2023 - 07 Feb 2023
Sandrine Piau & Ensemble Contraste
08 Feb 2023 - 08 Feb 2023
Zouglou
08 Feb 2023 - 09 Feb 2023
Tomber du monde
08 Feb 2023 - 09 Feb 2023
L'après-midi d'un foehnVersion 1
08 Feb 2023 - 11 Feb 2023
Room with a view
08 Feb 2023 - 10 Feb 2023