Comic art show - Gay Love - Howard Cruse
17 May 2019 - 06 Jul 2019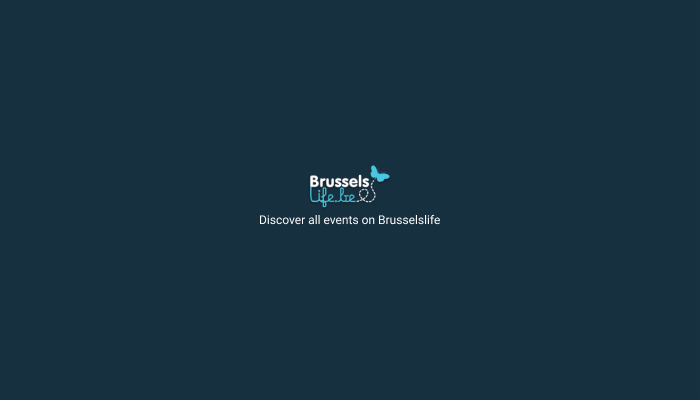 Sorry this content is not available in English
Howard Cruse, 75 ans, est un pionnier du comics gay américain.

"L'amour gay", sa première exposition européenne, s'installe du 17 mai au 6 juillet 2019 à la galerie « Comic Art Factory » (Bruxelles).

Dans les années 80, sa série « Wendel » dévoilait sur un ton humoristique le quotidien d'un groupe d'amis homosexuels. En 1995, « Stuck Rubber baby » (Un monde de différence), récit poignant de 210 pages, nous faisait redécouvrir le combat pour les droits civiques à travers le quotidien de jeunes homosexuels et d'afro-américains dans une ville sudiste de l'Amérique des années soixante.

Primé aux Harvey et Eisner Awards américains, ainsi qu'au Festival d'Angoulême, ce roman graphique restera le chef-d'œuvre de l'auteur. Galerie Comic Art Factory
237 Chaussée de Wavre 1050
Comic Art Factory is an international art gallery based in Brussels, created in 2014. We sell original art from european and american comic book artists, and children's book illustration art. We're not just nostalgic, we're still reading comics every month and loving it.
Read More
Événements déjà commencés
Etterbeek, côté village
25 Sep 2022 - 25 Sep 2022
Parcels
25 Sep 2022 - 25 Sep 2022
Woontour 3: bustour 'Van het KMI tot de Marollen'
25 Sep 2022 - 25 Sep 2022
Brussel viert feest
25 Sep 2022 - 25 Sep 2022
Tricot
25 Sep 2022 - 25 Sep 2022
Alain Altinoglu
25 Sep 2022 - 25 Sep 2022
Interdépendance des espèces vivantes
25 Sep 2022 - 25 Sep 2022
Lucius
25 Sep 2022 - 25 Sep 2022