Couleur Café @ Tour & Taxis
29 Jun 2017 - 01 Jul 2017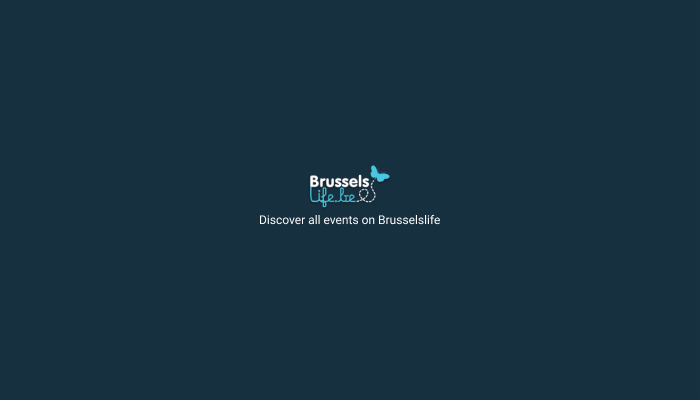 Time has past since Couleur Café first packed in its souks, restaurants and musicians into the Halles de Schaerbeek... The impressive industrial site of Tour & Taxis is now the unique spot for this festival with 4 musical stages share the space with an art exhibition, 50 world kitchen stalls, a flea market, dance classes, brass bands, and a Solidarity Village.
A real Brussels Festival
Taking place in the city, Couleur Café cultivates the cultural intermingling that is Brussels and other big cities in general. Couleur Café, a little cultural "Schengen" on our planetary ladder, knocks down borders and allows for the free trade of different musical influences. An urban festival that effortlessly brings together the musical legends of the 20th century and the hottest talents of the new millennium.
Line-Up 2016
Friday 1 July 2016 :: Chronixx, Selah Sue, Brigitte, Oxmo Puccino, Bafana...
Saturday 2 July 2016 :: Arno, Ghinzu, Julian Marley, Yousso N'Dour, Morgan Heritage, Goran Bregovic & Wedding and funeral orchestra...
Sunday 3 July 2016 :: Bunny Wailer, GrandGeorge, Trixie Whitley, Soprano, Inna Modja, Kassav'...
Événements déjà commencés