Djangofolllies : Alexandre Cavaliere Quintet (BEL)
23 Jan 2020 - 23 Jan 2020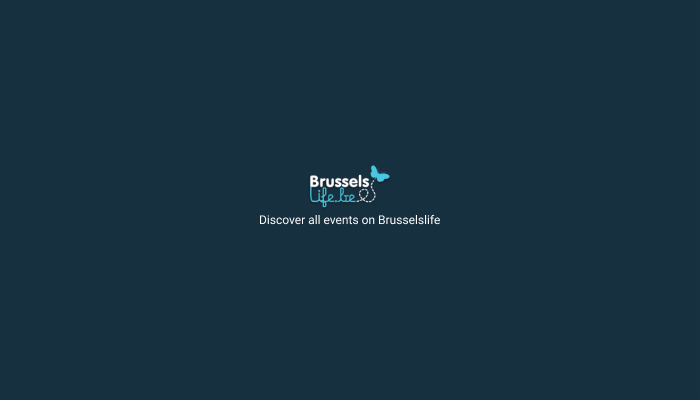 A feast of cheerful gypsy jazz
After a break of several years, Alexandre Cavaliere is back with a new band in which he blends gypsy jazz in the style of Django Reinhardt with the bebop idiom, modern jazz and the influences of Dorado Schmitt and Biréli Lagrène. The long-awaited Alexandre Cavaliere Quintet album will not be released until February 2020, but one can already hear it in preview at the Djangofolllies festival!
Jazz Station
193a-195 Chaussée de Louvain 1210
Established in an old renovated train station, the Jazz Station is known as the lively jazz center in the capital.
Read More
Événements déjà commencés
New date: Beartooth
28 Mar 2023 - 28 Mar 2023
Long Day's Journey into Nights
28 Mar 2023 - 28 Mar 2023
Les Zakouskis Érotiks
28 Mar 2023 - 01 Apr 2023
New date: Dardust
29 Mar 2023 - 29 Mar 2023
Dianne Reeves
29 Mar 2023 - 29 Mar 2023
New date: Avatar
29 Mar 2023 - 29 Mar 2023
Stephen Tharp
29 Mar 2023 - 29 Mar 2023
"Les deux Pape" de Anthony McCarten
29 Mar 2023 - 23 Apr 2023