eB! Quiz
08 Jan 2021 - 06 Feb 2022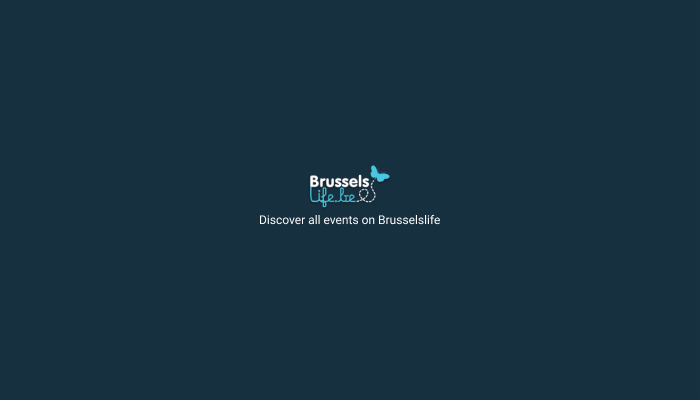 A challenging activity in a modern and interactive exhibition!
The eB! Quiz covers a wide range of fascinating issues. Brussels' geography, history, environment and institutions, as well as its status as the capital of Europe, are revealed around every corner. How did a provincial town become the capital of 500 million Europeans? Which subway lines run under the old medieval wall? What is the highest point in the region? Why did a word that means 'bastard' become a compliment? Which inhabitants of Brussels received the Nobel Prize? You will discover it thanks to crosswords, a huge scale model, by listening under umbrellas and getting lost in a maze. Ready to take on the challenge and be amazed? Useful information: The booklets are on sale in the visit.brussels ticket office downstairs, and participants who complete all the challenges will get a little reward! experience.brussels
4 Rue Royale 1000
The experience.brussels exhibition can be found in the heart of Brussels, on Place Royale and is the perfect place to discover or rediscover Brussels. This exhibition offers you a new way to see Brussels and will showcase various famous or little-known places, the institutions and secret spots, as well as the city's greatest asset: its inhabitants who live, build, create, act, come together and blossom in the heart of Europe. What is Brussels' greatest symbol? A giant atom? A little boy relieving himself? A golden square? Rainy weather? A portion of chips? At experience.brussels you discover the real Brussels in all its diverse, sometimes complex, but always stunning, charming and captivating beauty. The exhibition presents you with a different and personal overview of Brussels. Turn the pages of our giant book and discover the major moments of Brussels' history; take part in our interactive quiz and test your knowledge of the European Union; learn a few words of the old Brussels dialect! You will also meet genuine Brussels locals, singular and endearing characters who tell you their story, their anecdotes, their lives in the capital. Use our incredible interactive model and you'll soon have all four corners of the Brussels-Capital Region at your fingertips: its 19 communes and its interconnected neighbourhoods whose variety will amaze you. Expand your appreciation for how this multi-faceted capital works and houses 5 parliaments and go home with your own personalised post card! Whether you're in town for only a few days or born and raised in Brussels, you will dive into this city's great atmosphere and be stunned by how much Brussels has to offer. The experience.brussels exhibition is accessible to all and offers you amazing moments to enjoy with friends or family, in a group or alone... Welcome to Brussels!
Read More
Événements déjà commencés
Seb Mellia
27 Jan 2023 - 27 Jan 2023
HYPHEN HYPHEN
27 Jan 2023 - 27 Jan 2023
Planète Vivante
27 Jan 2023 - 27 Jan 2023
REDOUANE BOUGHERABA
27 Jan 2023 - 27 Jan 2023
Elsa de Lacerda, Pierre Solot
27 Jan 2023 - 27 Jan 2023
La course des géants
27 Jan 2023 - 27 Jan 2023
Grieg – Strauss
28 Jan 2023 - 28 Jan 2023
Counting stars with you
28 Jan 2023 - 28 Jan 2023