Exhibition "Brussels Unfolded"
08 Nov 2018 - 31 Dec 2018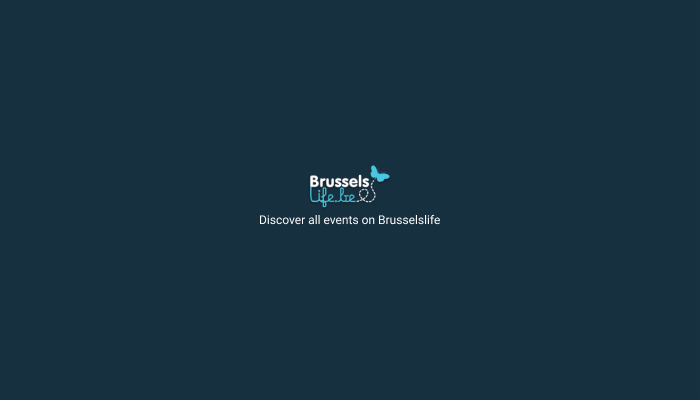 The artist Eric Ostermann makes us discover Brussels as we never saw it.
Jos Joos is pleased to announce a series of new photographs by Belgian artist Eric Ostermann.

Ostermann's photographic project started with a finding: Brussels current and former residents love Brussels, so does he. He wants to show the city as he sees it and to highlight some spots that people see every day without really paying attention to.

For this purpose, Ostermann chooses street scenery, reflections and rooftops view's photographs. These last ones are particularly important in Ostermann's work. Standing on building rooftops gives a calm feeling, despite the city noises. Watching the sun going down and the city lighting up from Brussels roof is even more pleasant when shared through photography.

Most of Ostermann's photography work is dedicated to street photography. He likes to walk down Brussels every weekend, capture every detail, play with lights and shadows.
The artist views also the city through reflections, like in flasks of water, fountains and ponds. At ground level, which is the only way to catch those reflections, you see the perfect mirror of the subject. Giving a surprisingly, confusing result. josjoosartwinedesign
200 Rue Belliard 1040
Read More
Événements déjà commencés
Bastarda
21 Mar 2023 - 16 Apr 2023
Adelphi Quartet
21 Mar 2023 - 21 Mar 2023
Brooklyn Rider presents The 4 Elements
21 Mar 2023 - 21 Mar 2023
Anna
21 Mar 2023 - 24 Mar 2023
Das Lied von der Erde
21 Mar 2023 - 21 Mar 2023
Cult Of Luna + Russian Circles
21 Mar 2023 - 21 Mar 2023
BLOODYWOOD
22 Mar 2023 - 22 Mar 2023
MAX BIRD
22 Mar 2023 - 22 Mar 2023