Foire du Livre
14 Feb 2019 - 17 Feb 2019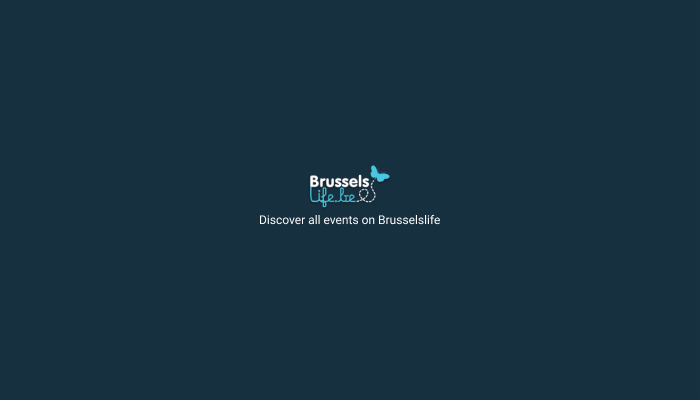 This annual (mainly French-language) book fair, featuring more than a thousand publishers, attracts tens of thousands of book-lovers. It features encounters, readings, talks, awards, signing sessions, films, and other activities.
Tour & Taxis
du Avenue du Port 86c 1000
En passe de devenir un chancre comme il en existe tant d'autres à Bruxelles, le site de Tour et Taxi a finalement été reconverti. Remarquablement rénové, en concertation avec la Commission Royale des Monuments, le site est (re)devenu un lieu incontournable à Bruxelles.
Read More
Événements déjà commencés
UMBERTO TOZZI
10 Dec 2023 - 10 Dec 2023
ÉLODIE POUX
15 Mar 2024 - 15 Mar 2024
On the (re)appropriation of queer aesthetics in music and nightlife w/ VICE & The Belgian Pride
30 May 2024 - 30 May 2024
Stage Prise de parole en public
27 Feb 2025 - 27 Feb 2025
test
24 Jul 2028 - 24 Jul 2028
Ars Musica
22 Nov 2029 - 22 Nov 2029
Atelier de défense verbale
30 Mar 2030 - 30 Mar 2030
Rendez-vous soins et sons avec Olivier de Voghel
26 Mar 2109 - 26 Mar 2109