Fuse presents: United for Brussels Electronic Marathon | BEM18
13 Oct 2018 - 14 Oct 2018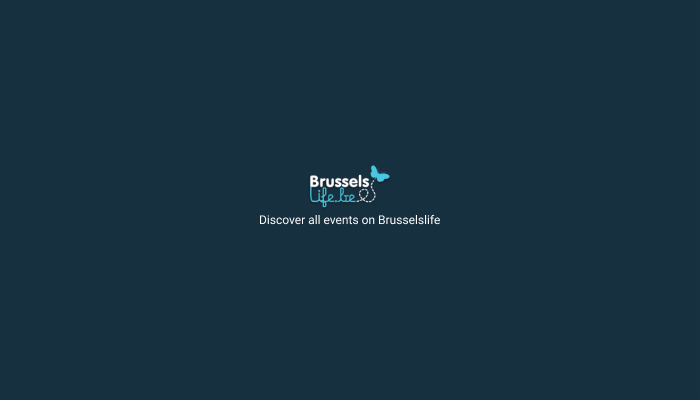 BEM is a 3-day electronic music festival celebrating the sound of Brussels. Info: www.bem.brussels. All events: https://www.facebook.com/BrusselsElectronicMarathon/events/
Room.01
Ceed aka Initial Code b2b Downside
Kaena | hybrid live
Bétøn | live
Pierre b2b Hawkan Keziah
Lunar Convoy b2b Pilose

Room.02
Handless DJ b2b Maurizio Athome
Walrus
Issa Maïga
Nathan Oye b2b Hesh

•••
s:tone | hybrid
2559 aka Layn
Polarized | hybrid
SIWEI | live

»»»
For the third time during BEM, Fuse is taking under its umbrella the finest techno and house collectives from Brussels. "United" is about sticking together, supporting the local scene and showing how strong our underground scene is.
Fuse
208 Rue Blaes, 208 1000
When we talk about legends, we need to be careful about what we mean by the word. But, having said that, take the Fuse club - since 1994 it has been a pioneer (1994), a revolution (1995), a huge success (throughout the 1990s) and a star in search of its identity (2000). Since 2002 it has undoubtedly become the reference point for modern Techno in this part of Europe.
Read More
Événements déjà commencés
Seb Mellia
27 Jan 2023 - 27 Jan 2023
HYPHEN HYPHEN
27 Jan 2023 - 27 Jan 2023
Planète Vivante
27 Jan 2023 - 27 Jan 2023
REDOUANE BOUGHERABA
27 Jan 2023 - 27 Jan 2023
Elsa de Lacerda, Pierre Solot
27 Jan 2023 - 27 Jan 2023
La course des géants
27 Jan 2023 - 27 Jan 2023
Grieg – Strauss
28 Jan 2023 - 28 Jan 2023
Counting stars with you
28 Jan 2023 - 28 Jan 2023