Guided tour City Hall of Brussels, inner rooms
01 Jan 2018 - 31 Dec 2022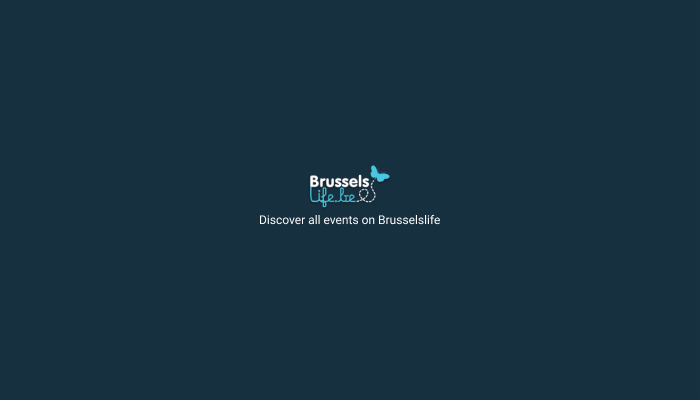 The City of Brussels Town Hall is without doubt one of most beautiful in the country! Even internati...
The City of Brussels Town Hall is without doubt one of most beautiful in the country! Even internationally, few cities can boast such a majestic and ancient town hall! Its age and architectural grandeur make it an unmissable site in Brussels!
This Gothic-style edifice built in the 15th century, is sublimated by the decor of the Grand-Place, often described as the most beautiful square in the world... Do you know why the wing on the right of the tower is shorter than the one on the left, and why the entrance is asymmetrical? It' s simply due to the fact that the building was built in several phases during the 15th century... did you know that the building still has some original features, but that it also has many additions and restored elements? As you can see, a guided tour is essential if you want to know everything there is to know about this building, which has been the nerve centre of political and administrative life for more than 600 years, and still is to this day! In the company of a guide, you'll learn more about the context of the different periods of construction of the building, by observing the main façade overlooking the Grand-Place and the inner courtyard. Then you'll step inside the Town Hall to marvel at its various rooms and galleries (Council Chamber, College Chamber, Wedding Chamber, Gothic Chamber, Portrait Gallery, Grangé Gallery, etc.), and all the decorations and works of art they contain. To admire this masterpiece, buy your ticket online or head to one of our tourist offices (BIP, 2-4 rue Royale or the one on the ground floor of the Town Hall itself, on the Grand-Place, on its right-hand side when you face the building). Be advised, tickets are only available 5 days before your visit. Every Wednesday: 13:00: French 14:00: English 15:00: Dutch Every Sunday: 10:00: English 11:00: Dutch 12:00: French 14:00: French 15:00: English 16:00: English Exception: There are no visits when the Town Hall is hosting major events. The schedule of visits changes during the Flower Carpet and Flowertime (August). Please contact the organisers of these two events:
[email protected]
Plan your visit: Tickets on sale online Price: €8 Children under 12 years old: free when they're accompanied by a paying adult. Practical information: the visit begins in the interior courtyard and lasts 55 minutes. Booking for a PRIVATE GROUP: send an email to
[email protected]
mentioning the date and time slot you wish to book.
Événements déjà commencés