I Love Science Festival
26 Apr 2019 - 28 Apr 2019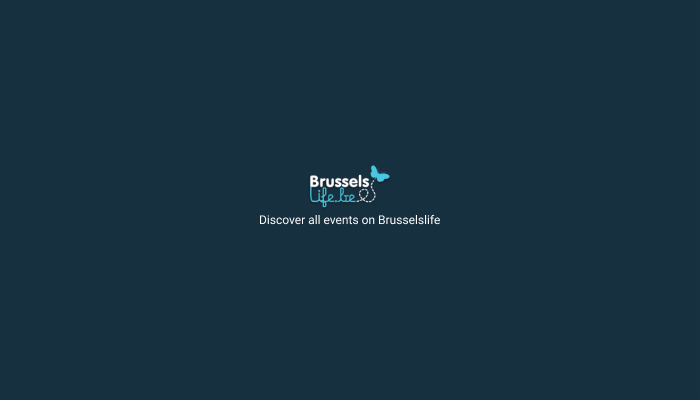 Brussels' Science and Tech Festival for all: Prepare your inner scientist for three days of experiments, labs, activities, conferences, workshops and exhibitions
Brussels' Science and Tech Festival for all: Prepare your inner scientist for three days of experiments, labs, activities, conferences, workshops and exhibitions. Enjoy the interactive stands: from drones to augmented reality, soft mobility, robots and environmental experiments. Science buffs, unite!
Brussels Expo
1 Place de Belgique, 1 1020
Brussels Expo combines impressive Art Deco architecture with state-of-the-art services.
Read More
Événements déjà commencés
UMBERTO TOZZI
10 Dec 2023 - 10 Dec 2023
ÉLODIE POUX
15 Mar 2024 - 15 Mar 2024
On the (re)appropriation of queer aesthetics in music and nightlife w/ VICE & The Belgian Pride
30 May 2024 - 30 May 2024
Stage Prise de parole en public
27 Feb 2025 - 27 Feb 2025
test
24 Jul 2028 - 24 Jul 2028
Ars Musica
22 Nov 2029 - 22 Nov 2029
Atelier de défense verbale
30 Mar 2030 - 30 Mar 2030
Rendez-vous soins et sons avec Olivier de Voghel
26 Mar 2109 - 26 Mar 2109