Innovation & Biomarkers in Cancer Drug Developpement - IBCD 2018
29 Nov 2018 - 30 Nov 2018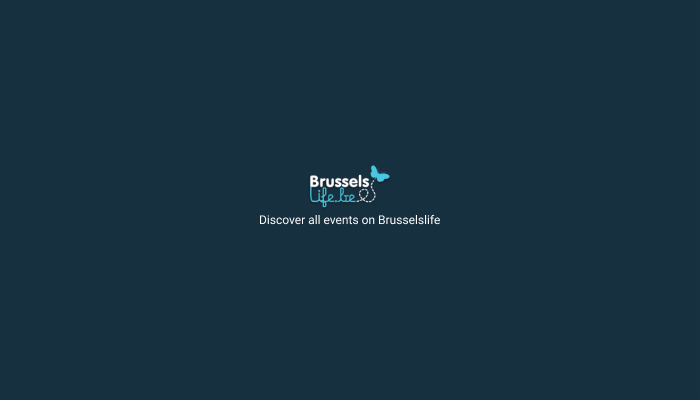 IBCD 2018 will explore routes through the evolving scientific, methodological and regulatory environment. The combined efforts of the EORTC, NCI, EMA, and AACR with the involvement of FDA and PMDA and Health Technology Assessment specialists will result in a unique program. The 2018-edition will build upon the recommendations and action points decided upon at the IBCD2016-edition. Topics, which will be developed, will include items like Health Technology Assessment (HTA) of biomarker assays, comparative effectiveness research and the translation of findings of clinical trials into daily practice.
Radisson BLU Royal Hôtel
du Rue du Fossé-aux-Loups 47 1000
The Radisson BLU Royal Hotel, situated in the center of Brussels, gives at your disposal 18 meeting rooms mainly concentrated on an unique floor and distributed around a very lighted atrium ! All equipped with cutting edge technology, they are able to welcome up to 500 persons.
Read More
Événements déjà commencés
LOCO
29 Nov 2022 - 17 Dec 2022
Toâ de Sacha Guitry
29 Nov 2022 - 04 Dec 2022
Les Autres
29 Nov 2022 - 30 Nov 2022
L'Art du rire
29 Nov 2022 - 17 Dec 2022
Si j'étais moi
29 Nov 2022 - 10 Dec 2022
Grunik & Fractales
29 Nov 2022 - 29 Nov 2022
Giselle…
29 Nov 2022 - 03 Dec 2022
Fire Will Become Ashes, But Not Now
29 Nov 2022 - 30 Nov 2022