La Jam d'Hortense with Eve Beuvens & Tom Bourgeois
12 Dec 2019 - 12 Dec 2019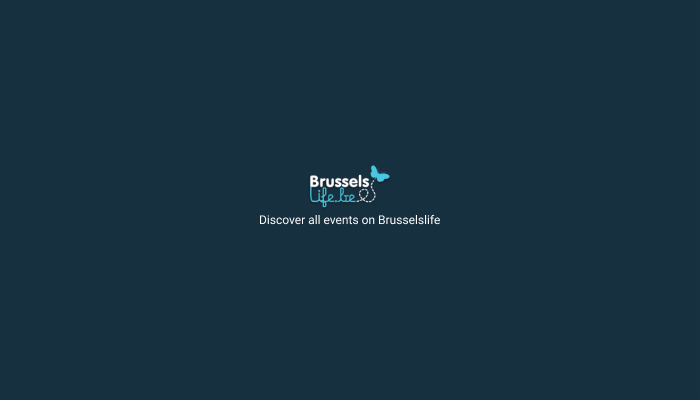 Every 2nd and 4th Thursday of the month, bring your own instrument and let yourself be guided. On site, a piano, drums, bass and guitar amp and voice amplification.
Since the birth of jazz, jam sessions have brought together music lovers, skilled improvisers and neophytes steered by sheer curiosity. These sessions, which allow musicians to share, create and improvise around the vast repertoire of jazz standards, are an essential keystone of the history of jazz. As one of the pioneering cities of jazz in Europe, Brussels has always been the home of a lively tradition of nocturnal and festive jam sessions… It's time to be part of it ! Bring your instrument, and if you're not a musician, open your ears and be ready to discover the many facets of a musical style that never stops reinventing itself ! Au Bassin
74 Quai aux Briques 1000
What started out as a travelers café in Brussels grew to become a unique meeting place, multilingual and open to both townsfolk and people visiting Brussels. Travel books are there to inspire you for a future adventure, and board games contribute to good old school human contact.
Read More
Événements déjà commencés
ENNIO MORRICONE
04 Dec 2022 - 04 Dec 2022
CASSE-NOISETTE
04 Dec 2022 - 04 Dec 2022
New date: ISHA
04 Dec 2022 - 04 Dec 2022
Mother Mother
04 Dec 2022 - 04 Dec 2022
7x Zondag : Mardi Piscine (5+) - CRÉAHM-Bruxelles
04 Dec 2022 - 04 Dec 2022
Grigory Sokolov
04 Dec 2022 - 04 Dec 2022
Sintfeest: De Sleutel van de Sint (4-9 jaar)
04 Dec 2022 - 04 Dec 2022
Familie zondagen
04 Dec 2022 - 04 Dec 2022