Nuit des Choeurs 2019
30 Aug 2019 - 31 Aug 2019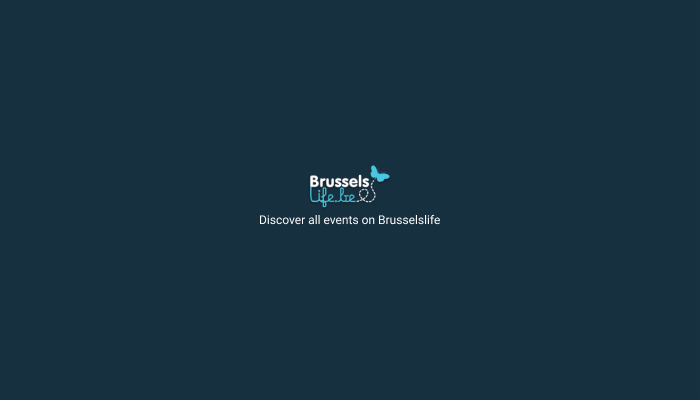 Sorry this content is not available in English
La Nuit des Chœurs fête ses 20 ans ! C'est LE spectacle-promenade de l'été à la rencontre de formations vocales de renommée internationale.
Grâce à des horaires soigneusement étudiés, le spectateur découvre, à son rythme, l'ensemble du programme proposé, au détour d'un pan de muraille ou sous les voûtes séculaires d'une crypte. Six chœurs sont présents dans les endroits les plus remarquables des ruines de Villers-la-Ville pour offrir une suite de concerts en alternance dans une ambiance féerique. En fin de soirée, tous les artistes se rencontrent sur la scène principale pour une apothéose émouvante rehaussée par un feu d'artifice prestigieux.

Au programme :

The Voca People – I Muvrini – Jazzchor Freiburg – Arielle Dombasle et les solistes lyriques de Paris – The Celtic Tenors – Le Chœur National des Jeunes de Belgique

Plus d'informations sur la programmation dans notre article !

Infos pratiques & réservations :

Dates & horaires : 30 & 31 août 2019, les concerts sont donnés de 18h30 à 23h30 et à 23h45, un feu d'artifice clôture la soirée.

Adresse : Abbaye de Villers-la-Ville (Rue de l'Abbaye 55 – 1495 Villers-la-Ville)

Infos et réservations : www.nuitdeschoeurs.be, Ticketmaster : 02/736.01.29.

Facebook : facebook.com/nuitdeschoeurs.be



Crédits photos & textes : Nuit des Choeurs.

Abbaye de Villers-la-Ville
55 Rue de l'Abbaye, 55 1495
Just a step away... Villers-la-Ville Abbey. Enjoy a voyage through time as you wander through the Abbey, set in the heart of woods
Read More
Événements déjà commencés
UMBERTO TOZZI
10 Dec 2023 - 10 Dec 2023
ÉLODIE POUX
15 Mar 2024 - 15 Mar 2024
On the (re)appropriation of queer aesthetics in music and nightlife w/ VICE & The Belgian Pride
30 May 2024 - 30 May 2024
Stage Prise de parole en public
27 Feb 2025 - 27 Feb 2025
test
24 Jul 2028 - 24 Jul 2028
Ars Musica
22 Nov 2029 - 22 Nov 2029
Atelier de défense verbale
30 Mar 2030 - 30 Mar 2030
Rendez-vous soins et sons avec Olivier de Voghel
26 Mar 2109 - 26 Mar 2109