POPPOSITIONS "In Watermelon Sugar"
19 Apr 2018 - 22 Apr 2018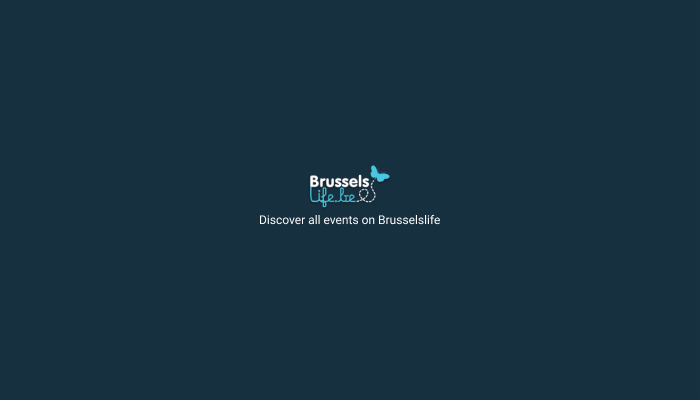 Artistic director: Niekolaas Johannes Lekkerkerk

Established in 2012 as a counterpoint to mainstream art fairs, over the years, POPPOSITIONS has grown into the leading alternative market for contemporary art. From April 19 to 22, 2018, POPPOSITIONS presents its 7th edition, In Watermelon Sugar, during the week of Art Brussels.
Acknowledging the crucial role of contemporary art fairs within the global market, POPPOSITIONS continues to seek new, experimental ways of presenting and selling art. More than an art fair, it is both a curated exhibition and an ongoing critical dialogue.
Working closely with artists, initiatives, curators and collectors, POPPOSITIONS hopes to collectively emphasise matters of shared concern. Thanks to its unique business model, participation fees are low, encouraging organisations that promote emerging talent to take part.
For the second year, Niekolaas Johannes Lekkerkerk, curator and writer at The Office for Curating (NL), will be artistic director.
For the 2018 edition, the jury for POPPOSITIONS has selected 29 international galleries, artists' initiatives and project spaces, from a diverse range of countries including Belgium, Canada, Colombia, Estonia, France, Germany, Hungary, Israel, Morocco, Norway, Russia, Spain, Sweden, Switzerland, The Netherlands and the United Kingdom. The selection was based on artistic quality and relevance of the proposed projects to the theme of this edition. The result is 29 solo shows assembled into one single exhibition.

Alta Art Space (Rotterdam, NL / Malmö, SE), Arcade (London, UK), Archiraar (Brussels, BE), Billytown (The Hague, NL), Chez Mohamed (Asnières, FR/Taroudant, MA), DIENSTGEBÄUDE (Zurich, CH), DISPLAY (Berlin, DE), EKKM/Contemporary Art Museum of Estonia (Tallinn, EE), Formato Comodo (Madrid, ES), Horizont (Budapest, HU), Josédelafuente (Santander, ES), Kunsthalle Tropical (Zurich, CH), Laagencia (Bogotá, CO), Lamart Offspace (Antwerp, BE), Lemow (Paris, FR), Loft Project Etagi (Saint-Petersburg, RU), MAMA (Rotterdam, NL), narrative projects (London, UK), Podium Oslo (Oslo, NO), Rib (Rotterdam, NL), Suns and Stars (Amsterdam, NL), SUPERDEALS (Brussels, BE), Syndicate (Cologne, DE), TINTYPE (London, UK), Ventilator (Tel Aviv, IL), VITRINE (Basel, CH/London, UK), Vleeshal (Middelburg, NL), WAAP (Vancouver, CA), Wellness Center Future Proof (Antwerp, BE) Atelier Christophe Coppens
23 Place du Nouveau Marché aux Grains 1000
Read More
Événements déjà commencés
P.r2b
07 Oct 2022 - 07 Oct 2022
Belgian National Orchestra
07 Oct 2022 - 07 Oct 2022
blackwave.
07 Oct 2022 - 07 Oct 2022
SARA'H
07 Oct 2022 - 07 Oct 2022
Concertini 2022-23
07 Oct 2022 - 16 Jun 2023
Herman Dune (fr) + Naomie Klaus (be)
07 Oct 2022 - 07 Oct 2022
Ancora Tu
07 Oct 2022 - 08 Oct 2022
Tout/Rien
07 Oct 2022 - 08 Oct 2022