Rent a German
03 Oct 2019 - 10 Oct 2019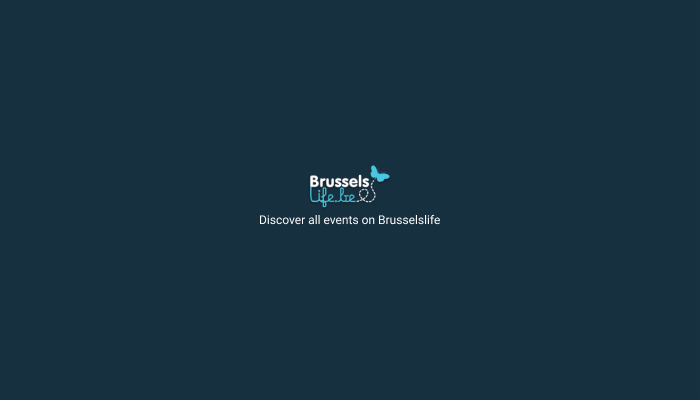 There are many Germans living in Brussels, and some of them you can even rent within the week from october 3 to october 10.
"Rent a German" - what at a first glance sounds perhaps funny or strange is a kind of a very special and individual cultural exchange. Many Germans living in Belgium prepare a small action and invite you to join them. You may subscribe for the different events from september 23 to october 2. There are: "Kaffeeklatsch", a handicraft afternoon, card games, sport offers, food tasting, cooking events, guided tours to favorite places, artist's studio visits and much more! There are exclusive insights into the repertoire of the Playback Theater «ViceVersa». Another highlight is the cultural speed dating in the German Embassy under the motto: "How are the Germans? - Cultural Speeddating in the Embassy of the Federal Republic of Germany to the Kingdom of Belgium with the Ambassador and his Team" Do you feel like joining a little trip with or to the Germans in Brussels? Until october 2 you can register online: ww.goethe.de/belgien/rentagerman Further information:
[email protected] Goethe-Institut Brüssel
58 Avenue des Arts 1000
Le Goethe-Institut Brüssel souhaite consolider les liens entre la Belgique et l'Allemagne dans le domaine culturel en multipliant les échanges et renforcer l'intérêt pour l'allemand qui représente la troisième langue nationale belge. A côté des cours standard pour adultes, l'institut propose aussi des cours spéciaux, notamment un cours sur la littérature allemande, un atelier d'écriture ou des cours pour enfants. Tous les enseignants sont hautement qualifiés et de langue maternelle allemande. Des formations et la mise à la disposition de matériel pédagogique et promotionnel pour les enseignants de l'allemand sont également organisées. Le Goethe-Institut Brüssel promeut la scène culturelle actuelle venue d'Allemagne à travers ses manifestations culturelles dans tous les domaines artistiques – cinéma, littérature, musique, danse, théâtre. L'art et les artistes, l'esprit et les intellectuels allemands se rencontrent dans un dialogue avec la Belgique et l'Europe.
Read More
Événements déjà commencés
NEGRAMARO - Unplugged European Tour 2022
27 Nov 2022 - 27 Nov 2022
MEROL
27 Nov 2022 - 27 Nov 2022
SWAN LAKE ON THE WATER
27 Nov 2022 - 27 Nov 2022
Rodolphe Coster - Tuvalu
27 Nov 2022 - 27 Nov 2022
Bourse 'O' Pop - 9th edition
27 Nov 2022 - 27 Nov 2022
IK en IK (2+) - Compagnie Gorilla
27 Nov 2022 - 27 Nov 2022
Alexandrië: vervlogen toekomsten
27 Nov 2022 - 27 Nov 2022
Opera & Lied : Gala concert of the VIII Competition Triomphe de l'Art
27 Nov 2022 - 27 Nov 2022