Shoe-Box The Samaritans
02 Dec 2016 - 22 Dec 2016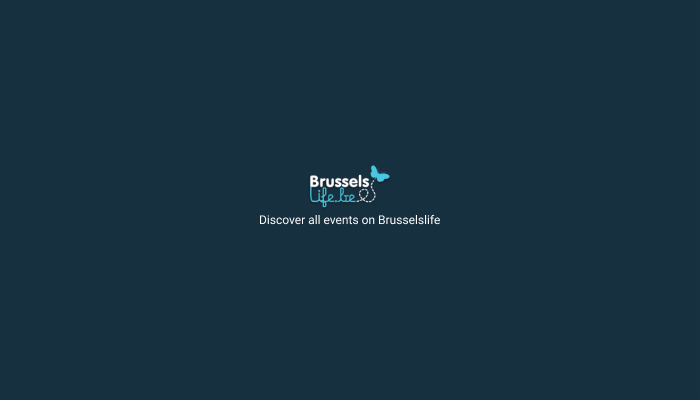 The presents will be distributed between Christmas and New Year by various aid associations, namely the Restos du Cœur of Belgium, the SAMU Social, St. Vincent de Paul and the Samaritans.
How to prepare the shoe box?
The shoe box should contain about 10 food items and beverages: non-alcoholic, non-perishable, easy to open, ready to eat and a season's greetings card. When filled, they are wrapped as Christmas gifts.
What to do with the filled shoe boxes?
The shoe boxes are to be deposited from December 1st to December 20th in one of the storage locations listed on www.shoe-Box.be.
Because everyone has the right to a Christmas gift!
Événements déjà commencés