Spirou4Rights
08 Apr 2019 - 03 Nov 2019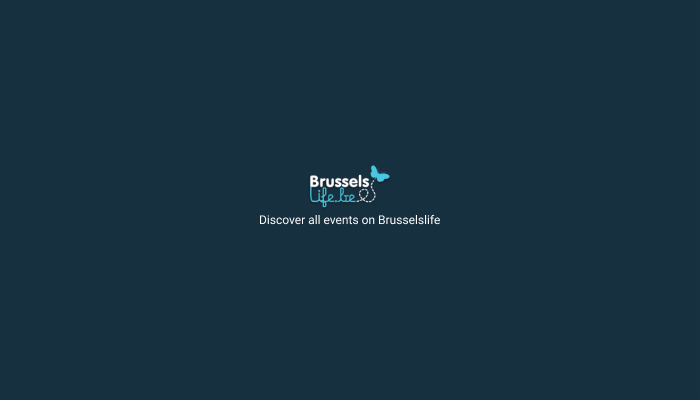 You have the right to be you. Others too. Support human rights.
Installation on 2 levels inside the Atomium.
Did you know that the Atomium, created for the Expo 58, symbolized the democratic will to maintain peace among all nations and faith in progress? Still today, the symbol of Brussels and Belgium continues to carry out these humanist values through its events and exhibitions.

That's why while visiting our famous landmark, you will be able to rediscover the Universal Declaration of Human Rights through Spirou, chosen as the Champion of Human Rights, and 29 other comic book heroes.

Visit the Atomium and reaffirm your commitment to the human rights by making the Spirou salute and sharing it to social media, using the hashtag #spirou4rights & #atomium4rights
Atomium
Square de l'Atomium 1020
The most astonishing building in the world!
Read More
Événements déjà commencés
Jean Chante, micro festival de chanson ! EDITION 2
07 Feb 2023 - 10 Feb 2023
Februari23
07 Feb 2023 - 28 Feb 2023
À 2 mètres
07 Feb 2023 - 07 Feb 2023
Sandrine Piau & Ensemble Contraste
08 Feb 2023 - 08 Feb 2023
Zouglou
08 Feb 2023 - 09 Feb 2023
Tomber du monde
08 Feb 2023 - 09 Feb 2023
L'après-midi d'un foehnVersion 1
08 Feb 2023 - 11 Feb 2023
Room with a view
08 Feb 2023 - 10 Feb 2023