Sta Recht Comedy Avond
02 Sep 2020 - 05 May 2021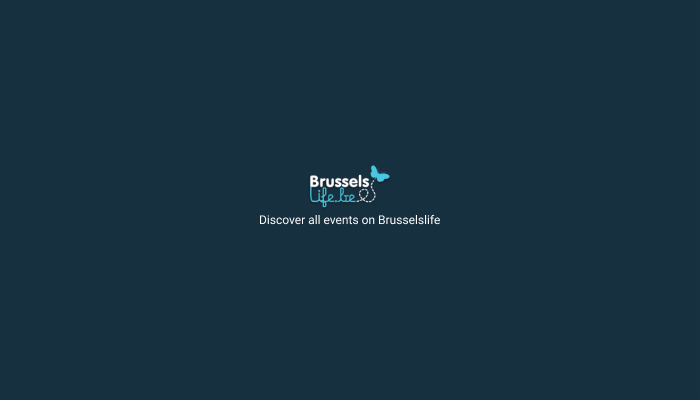 Sorry this content is not available in English
Ontdek onze komische talenten in Au Bassin (formerly known as ViaVia café) op iedere eerste woensdag van de maand. Welkom op deze prachtige - soms stuntelige - maar altijd prachtige avond! Kijk zeker op onze facebook pagina voor updates en wijzigingen. Au Bassin
74 Quai aux Briques 1000
What started out as a travelers café in Brussels grew to become a unique meeting place, multilingual and open to both townsfolk and people visiting Brussels. Travel books are there to inspire you for a future adventure, and board games contribute to good old school human contact.
Read More
Événements déjà commencés
Start to Bike Anderlecht op zondag
05 Feb 2023 - 05 Mar 2023
Duo²
05 Feb 2023 - 05 Feb 2023
Bloutch - Entre deux mondes
05 Feb 2023 - 05 Feb 2023
Belgian National Orchestra & Macelaru
05 Feb 2023 - 05 Feb 2023
Familie zondagen
05 Feb 2023 - 05 Feb 2023
Trio Ernest - Chapelle Musicale Reine Elisabeth
05 Feb 2023 - 05 Feb 2023
Petites Géométries - TOM festival
05 Feb 2023 - 05 Feb 2023
Federica Mogherini
06 Feb 2023 - 06 Feb 2023