The European Days of Puppetry 2019
04 May 2019 - 26 May 2019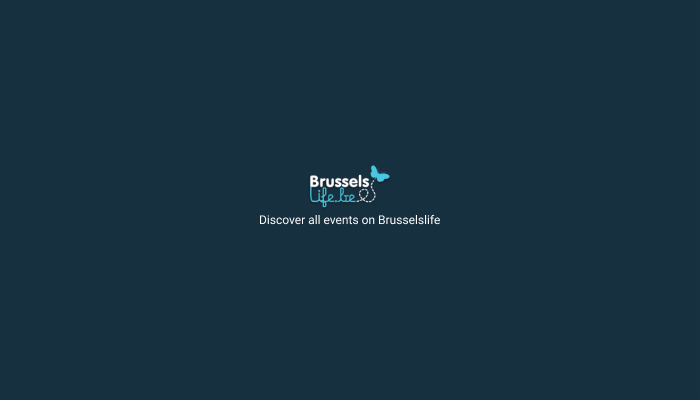 An international puppet festival for the 90th anniversary of the Peruchet Royal Theater: artists from Greece, the Czech Republic, Italy...
In the last two years celebrating 50 years of theater, 60 years of the first international puppet festival, 80 years of the International Museum of Puppetry, this fifth edition of the festival "European Days of Puppetry".

More than 25 European and Brussels puppet shows during the weekends of May, from 4 to 26 May 2019. 4 international shows played for the first time in Belgium, characters from the tradition such as "Dom Roberto", "Pulcinella" or "Karaghiozis" will cheer the audience. More experimental theaters such as Barbara Mélois' drama (Saturday 11th and Sunday, May 12th at 3pm) will present a version of Cinderella thanks to cellophane characters. "Budulinek", hero of the famous Czech fairytale, will also be present with the arrival of the prestigious troupe of the Czech Republic, the Naivni Divadlo of Liberec. Modern sheath theater, such as "Areste" by Italian company Is Mascareddas from Cagliari, will perform in all its forms, such as the famous "Mister Stark" by Finnish puppeteer Milla Riisku.

With the support of the Brussels-Capital Region and the Cabinet of Minister-President Rudi Vervoort, Image de Bruxelles, the Municipality of Ixelles, COCOF, the Ministry of Culture of the French Community and the Lottery national.
Théâtre Royal du Peruchet
50 avenue de la Forêt,50 1050
Read More
Événements déjà commencés
UMBERTO TOZZI
10 Dec 2023 - 10 Dec 2023
ÉLODIE POUX
15 Mar 2024 - 15 Mar 2024
On the (re)appropriation of queer aesthetics in music and nightlife w/ VICE & The Belgian Pride
30 May 2024 - 30 May 2024
Stage Prise de parole en public
27 Feb 2025 - 27 Feb 2025
test
24 Jul 2028 - 24 Jul 2028
Ars Musica
22 Nov 2029 - 22 Nov 2029
Atelier de défense verbale
30 Mar 2030 - 30 Mar 2030
Rendez-vous soins et sons avec Olivier de Voghel
26 Mar 2109 - 26 Mar 2109