The Garden Party
30 Aug 2014 - 06 Sep 2014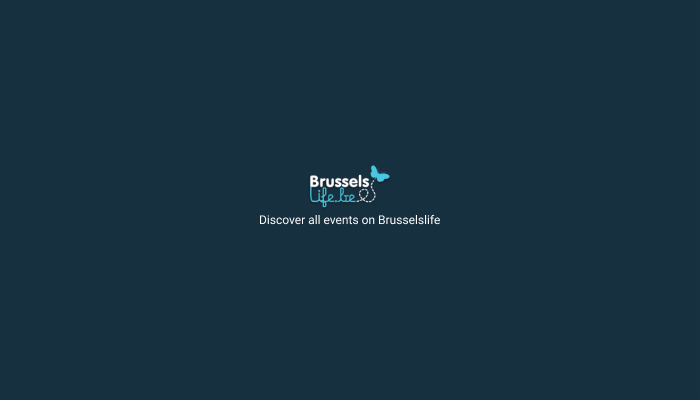 The Cinquantenaire Park hosts the Garden Party on 31 August and on 7 September 2014 from 11 am to 10 pm. Entry fee? Free!
Think Green
Sundays will never be synonymous of boredom! The Garden Party offers the opportunity to spend the afternoon lying in a recliner, sitting with friends in one of our 'Island Lounges', or just simply relaxing in the chill-out zone savoring delicious and refreshing drinks! Soft drinks, alcohol-free aperitifs, beers, wines, cocktails, champagne... You can surely find something to quench your thirst.
The event will revolve around a theme of 'sustainable development'. For The Garden Party believes in a cleaner environment through the implementation of environmental measures. Especially within urban landscapes as Brussels, a cleaner environment which will undoubtedly improve the quality of life and comfort of all.
Activities
For those who cannot stop moving, multiple activities will be at your disposition. Live DJ performances, cocktails, and sun for everyone. The Garden Party also thinks of the children! In the Kids Zone, many surprises will be especially dedicated to them!
Each will enjoy the Garden Party as he or she pleases. One Sunday afternoon, doing what you want. Be green & enjoy your Sunday afternoon!
Événements déjà commencés