The most 'starred' tram in Brussels: Tram Experience!
28 Sep 2017 - 19 Jun 2018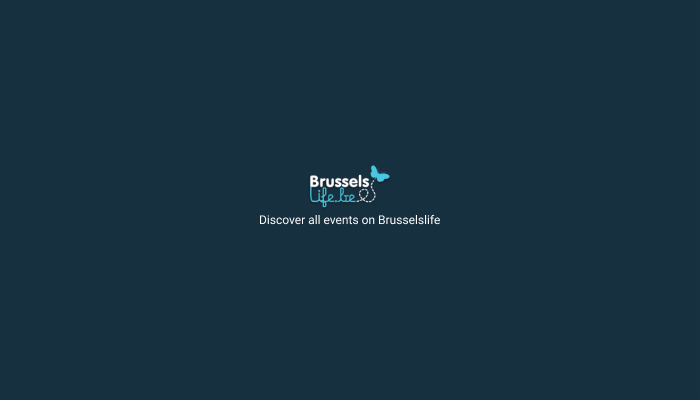 Gastronomy may be changing the world, but people are also changing gastronomy! The Tram Experience is a perfect example, with its unique gastronomic and touristic experience, unmatched anywhere in the world. 2014 will be the third season. This star quality meal takes place inside a tram dating back to the 60's, which has been totally refurbished.
What to expect in 2014
This year, cuisine from the most well known foodie cities around the world will grace the menu thanks to notable and star quality chefs from Lyon, Bordeaux, Barcelona, Gutenberg, Helsinki, Montreal, Chicago, Puebla, Osaka, and Birmingham... To recreate the masterpieces, Denis Roberty of Les Garrigues will be the on-board chef.
Other details
The price is 89 euros per person. The Tram Experience is a three course meal, including champagne, red and white wines, and water. There are 34 place settings on board: 7 tables settings for 2 and 5 tables set for 4. The decor recalls the partner Electrolux's Scandinavian origins with white contemporary furniture, streamlined design, and wood floor. This is a non-smoking tramway which doesn't stop during the two hour trip, but there are toilets on board!
Place Poelaert is the starting point. The tramway will then take you to Avenue Louise, Avenue de l'Hippodrome, Avenue de la Chasse, go through the Montgomery roundabout, the Boulevard du Souverain all the way to Boistfort, then to the Etoile roundabout. At the end, this tram ride returns to its starting point. Make your reservations via their website www.tramexperience.be or in the VisitBrussels information office.
Événements déjà commencés