Zinneke Parade 2014
20 May 2016 - 20 May 2016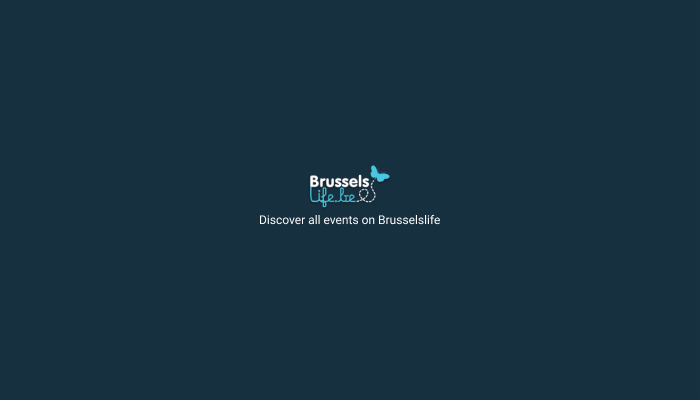 Zinneke is a collective creation, a walking extravaganza and as such, it presents itself both as an expression of and an experiment in living together in diversity in the city, formulating an artistic language that fits in seamlessly with current urban cosmopolitan development.
Zinneke wants to create a free zone for new and un-existing co-operations and encounters between amateurs and professionals, between generations, between social and cultural groups, between neighbourhoods and municipalities, between Brussels, Flemish and Walloon people. The exchange of visions, knowledge and skills is crucial. Stimulating the imaginative power and the (symbolic) sense making of the inhabitants is the ambition.
Exploding engines and electric amplification are banned from the Parade. By claiming the public space in the neighbourhoods and the city centre the Zinneke Parade wants to give back the city, for a while, to its inhabitants.
Événements déjà commencés