Festival of Freedoms
19 Oct 2017 - 28 Oct 2017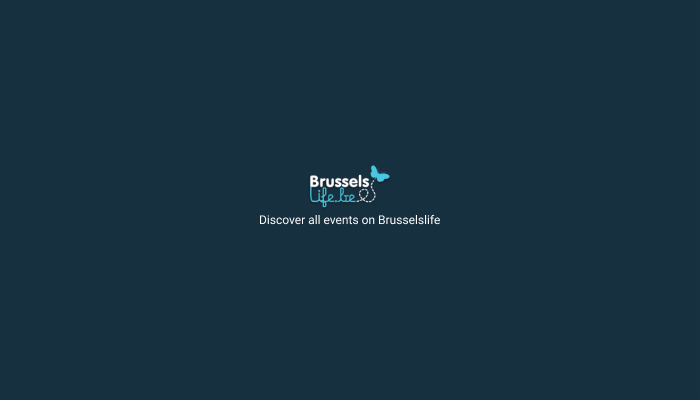 The Festival of Freedoms 2013 aims to bring a critical element to artistic disciplines (theater, music, cinema) but also through debates and discussions.
International film competition
For ten days, the Festival of Freedoms will focus on cinematography with the International Film Competition. About thirty films from all over the world will be present, some of which have already won awards in other big festivals, and many that are completely unknown in Belgium. They present an overview of the state of human rights and freedoms throughout the world, as well as pay homage to all those who resist and act to make their utopia real.
Notable films: "Les insoumises" of Eric Guéret. All over the world, millions of women endure violence for no reason other than that they are women. Some of them find the strength to escape from sexual slavery, genital mutilation, forced abortion of female foetuses, honour crimes or domestic violence....
Concerts
Loyal to its reputation, the musical line-up for the Festival of Freedoms shows off diversity and richness, with many openers and new styles. The show shows the emancipating quality of music that does not only appeal to people's morals but also cuts to the point like a weapon, communicates a theme of solidarity and recognizes the cry for hope. Names to remember: Arno, Detroit, Zoufris Maracas, Têtes Raides, Malyka, Groundation...
Theatre, debates, expos...
The program for the Festival of Freedoms is jam-packed and varied. Other than the film competition and the many concerts, there will be different debates and theater plays all along the ten days, all of which focus on human rights and liberties.
Événements déjà commencés