Medieval market @ Etterbeek
18 May 2018 - 20 May 2018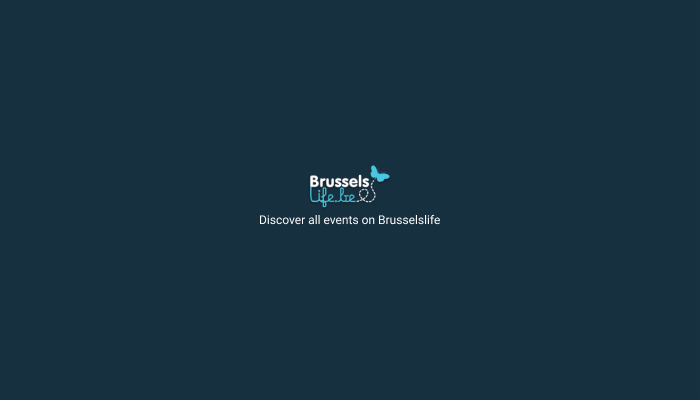 This year, the Medieval Market will put all forms of artistry front and center - everything from folklore to the traditions of the Middle Ages.
Throwback in time
Time for a feast! For the three days of the market, medieval gastronomy will available for all to try. Feed your appetite after a visit to the blacksmith, the stonemason, or the glass blower. And yes, there will also be artisan workshops at the Cinquantenaire.
A real medieval camp will consists of tents under the trees. The "Francs Compaings brabançons" will duel with swords while you enjoy beverages from the 15th century with the "Mesnie du Maître Dragonnier" (the house of the dragon master.)
Shows and activities
The medieval ambiance will be created by the stilt walkers, crossbowmen, and other essential figures from the Middle Ages. Everything to the tune of medieval music.
Événements déjà commencés